Different Product ranges available to meet all the customer requirements.
Not every customer needs is same, so we provide the custom designed solutions based on the Energy requirements.
Example:
A 1 KW system is sufficient for 2 to 3 bedroom house and it can run lights, fans, TV, refrigerator, computer, etc. To run an air conditioner, washing machine and other heavy loads, a 5 KW system is recommended.
A 2 KW solar power system can suffice the basic load of a household. Such a system will power at least 3 nos of 40 W tube lights, 10 nos of 28 W CFLs, 3 fans, 1 TV and 1 computer thus making you free from load shedding and power cuts.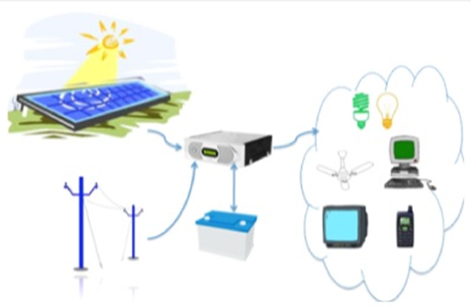 Our product Key features
1.Reliable solution for your electricity needs at home and office
2.Use energy from Sun to run your lights, fans, computers and TV
3.Fully automated system with auto changeover during
4.power cuts and auto charging of battery
Completely integrated power pack
5.Specially engineered inverter with user-friendly digital display
6.Highest quality solar panels, battery and inverter means years of trouble free operation
7.System backed by Rockland Energy warranty for peace of mind
8. Fully manufactured and assembled at ISO 9001 certified plant.
Product Components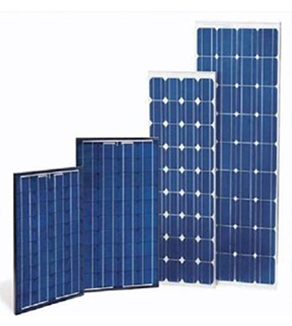 Solar Panel Cells
Modules using high conversion efficiency solar poly-crystalline cells.
Guaranteed power output with tolerance of ±5%.
25-year limited power output warranty.*
Meets IEC 61215/IEC 61730/TUV Safety Class II standards.
Front Face: Tempered Glass (Low Iron).
Frame: Anodized Aluminium.
Junction Box: Weather Proof Nylon 6.
All modules are supplied with screw less hollow section frames.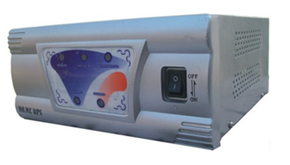 Solar Hybrid Inverter
Custom suggested Inverters by experts as per the Load and Panel sizing
Inverters come with dual charging facility (Solar & AC mains)
5Yrs Warranty
Inverters come with dual charging facility (Solar & AC mains)
5Yrs Warranty
Solar Charge Controller (MPPT Charge Controllers)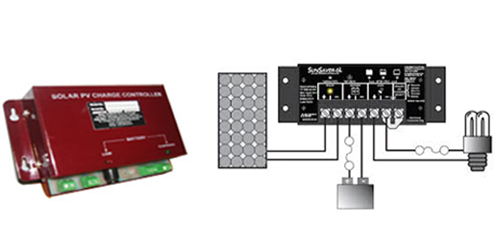 Technical Specification (As per MNRE) Rating
Input Nominal Voltage     12V
Maximum PV Input Voltage     25V
Maximum Charging Current     6A
Maximum Load Current     6A
Idle Current     5mA
Battery Bank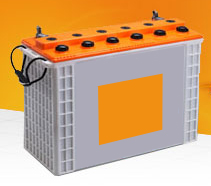 Systems come with manufacturing warranty for five years on Inverter, Battery and Twenty five years on Solar panel.
Note: If you have any different load requirement or backup requirements, we would provide assistance.